Our mobile x-ray services are available 24 hours per day, 365 days per year. All exams are interpreted by board-certified radiologists, with rapid results. Significant findings are telephoned to the appropriate ordering physician or designated nurse. All reports are faxed, e-mailed or delivered with the preference of choice by the physician or facility.
Services Provided:
Digital X-Ray (Digital Radiology)
We utilize some of the most advanced equipment in the industry giving us the capability of offering diagnostic digital x-rays and ultrasounds performed at the patient's bedside. We also offer lab services through our affiliated providers.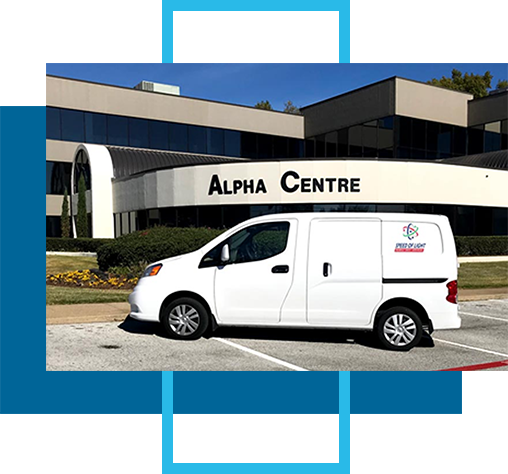 Private Medical Practitioners

Assisted Living
Nursing Homes
Home and Hospice Care

Corporate Businesses

Correctional Institutions